While limb lengthening surgery is preferred by some people due to the health problems they experience (such as dwarfism, single leg shortness disorders), it is also preferred for other people for purely aesthetic reasons. The main point to be emphasized here is that in both cases, it should not be forgotten that this is a serious surgical operation.
As with any surgery, patients may experience some possible complications in limb lengthening surgery if the postoperative process is not carried out properly. So what is this possible complications after limb lengthening surgery?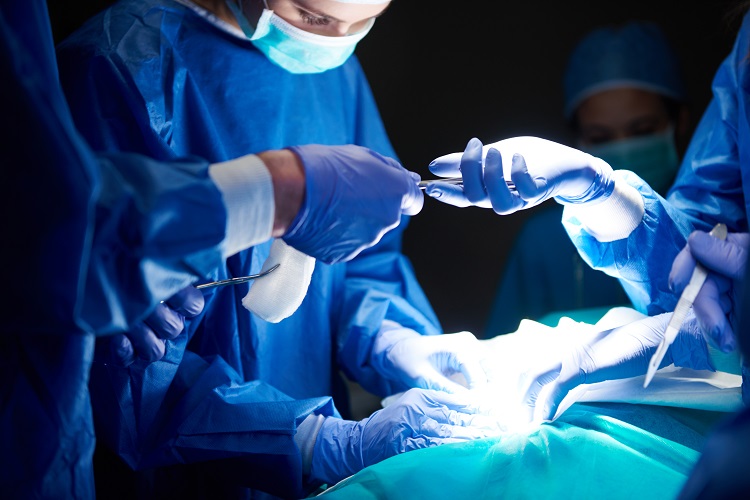 What are the possible complications and risks after limb lengthening surgery?
Infection: One of the most common complications after limb lengthening surgery is infection. If the surgical area is not cleaned regularly, the area may become infected and inflamed. This may delay the patient's recovery process and increase their pain. Therefore, paying attention to cleanliness is very important to eliminate the risk of infection.
Risk of scar: It is very important that the dressings are done by a specialist after the surgery. In patients whose dressings are not done regularly, scars may remain due to the wound area getting infected.
Muscle Weakness or Atrophy: It is very important that the patient's physiotherapy is done regularly after the surgery without interruption. Since patients will not be able to return to their normal lives in the first few months, physiotherapy is essential to protect and strengthen the muscles and bones at this point. Muscle weakness or atrophy may occur in people who neglect their physical therapy.
Device-related Complications: Both internal and external devices can malfunction, migrate, break, or cause discomfort. Pins from external devices might also loosen or induce infections. To prevent this situation, it is very important to stay in direct communication with your doctor.
Neurological Complications: The overstretching of nerves can lead to nerve damage or loss of sensation.
Reasons of Potential Complications and Risks Post Limb Lengthening Surgery
Complications after limb lengthening surgery can arise due to various reasons, and understanding them helps in predicting, preventing, and managing these complications. Here's why some reasons of these complications:
Lack of hygiene: One of the most risky situations after limb lengthening surgery is not providing the necessary hygiene to the injured area. If the necessary dressings and cleaning are not performed on the area where you have surgery, inflammation may occur in this area. While this may prolong your recovery process, it may cause pain and ache in your leg area. That's why you need to have your dressing and cleaning done by following your doctor's instructions carefully.
Disruption of physiotherapy: Another situation that increases the risk of complications after surgery is the disruption of physiotherapy. A long recovery period awaits patients after lengthening surgery, and the exercises you do with your physiotherapist during this process are very important for you to return to your normal life. Disrupting or not performing physiotherapy will negatively affect the healing process.
Malnutrition: Nutrition is another important criterion for the bone in your leg to grow after lengthening surgery. During this period when vitamin D intake is also very important, consuming healthy foods will accelerate your recovery process. However, an inadequate and unhealthy diet may cause delays in your recovery or other complications.
Joint and Soft Tissue Issues: As bones are lengthened, surrounding structures, including nerves, blood vessels, muscles, and tendons, are stretched. Proper management is needed to prevent damage to these structures.
Return the sports: What we really mean in this part is not that you cannot return to sports. After limb lengthening surgery, patients can of course return to their daily lives and sports activities. However, the point to be considered here is that this return should be under the guidance of a doctor. Returning to sports before your treatments are completed and your doctor approves may cause you to get injured, so it is very important to be sensitive at this point.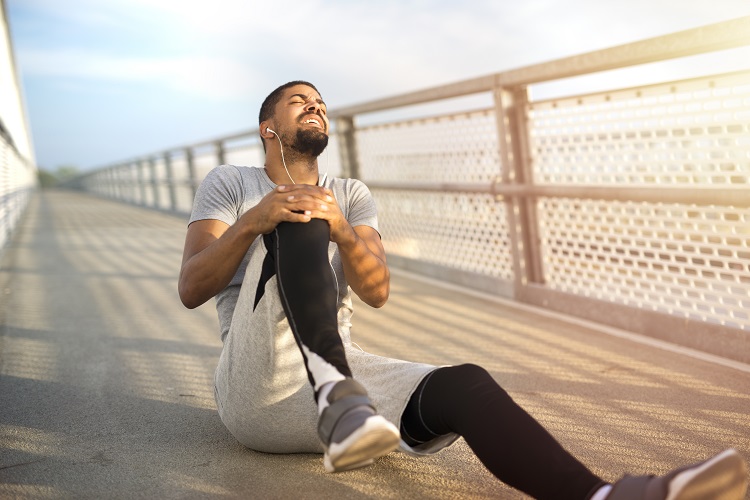 Important Things for Limb Lengthening Surgery
After limb lengthening surgery, attentive post-operative care is crucial to ensure proper healing, achieve the desired results, and minimize complications. Your doctor requests detailed tests before your surgery in order to ensure the best surgery and recovery process for you. The main purpose of this is to understand whether your body is ready for surgery or not, and then to provide you with the necessary treatments. After all these tests and surgery, it is very critical that your doctor performs a complete examination and that your physical treatments continue within the required time periods.
When all these factors are taken together, we can actually say that meticulous and careful process management is important in limb lengthening surgery, not only in the post-operative period but also in general, starting from your first meeting with your doctor. However, we can briefly summarize the points that need special attention as follows:
Physiotherapy: Engage in prescribed physical therapy exercises to maintain joint mobility and muscle flexibility.
Wound care: Keep the area clean and dry, and follow wound care instructions provided by the doctor.
Nutrition and Hydration: Consume a balanced diet rich in calcium, vitamin D, and protein to support bone healing and stay well hydrated.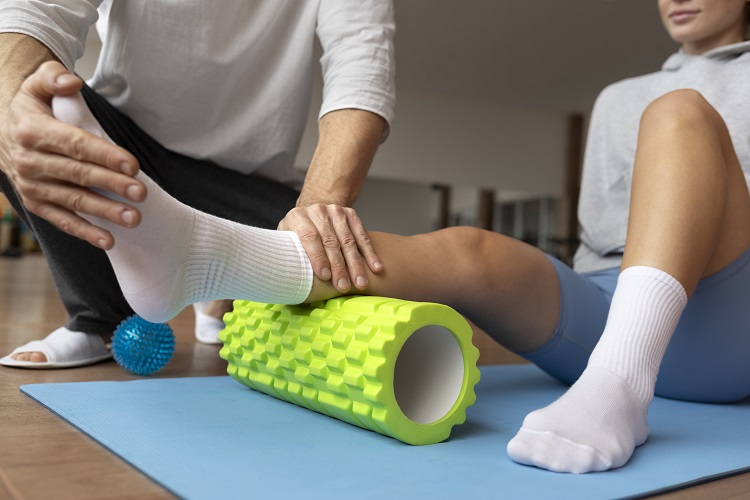 When it comes to lengthening surgery, the most important thing to pay attention to after the surgery is hygiene and regular physiotherapy. Carrying out these two criteria correctly also minimizes the risks of possible complications. If you are curious about the physical therapy process after lengthening surgery, you can get information by looking at our informative video.
For any other questions you may have, you can contact our patient representatives and learn the details. You can also follow us on our Instagram account and be informed about our current announcements and the processes of our patients.